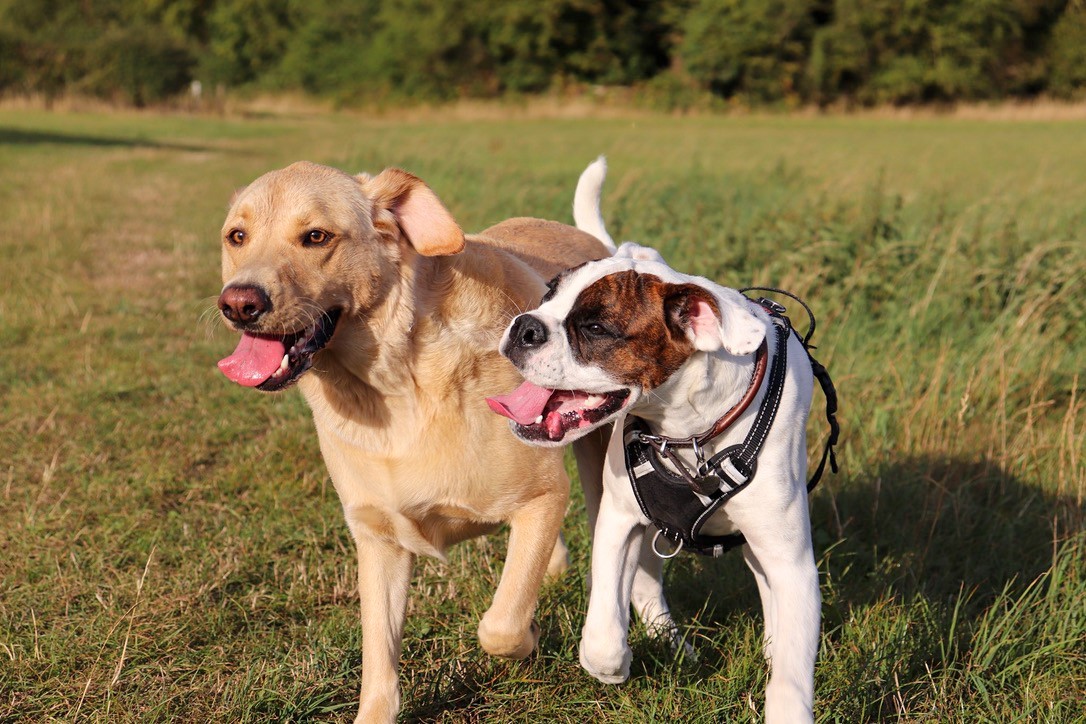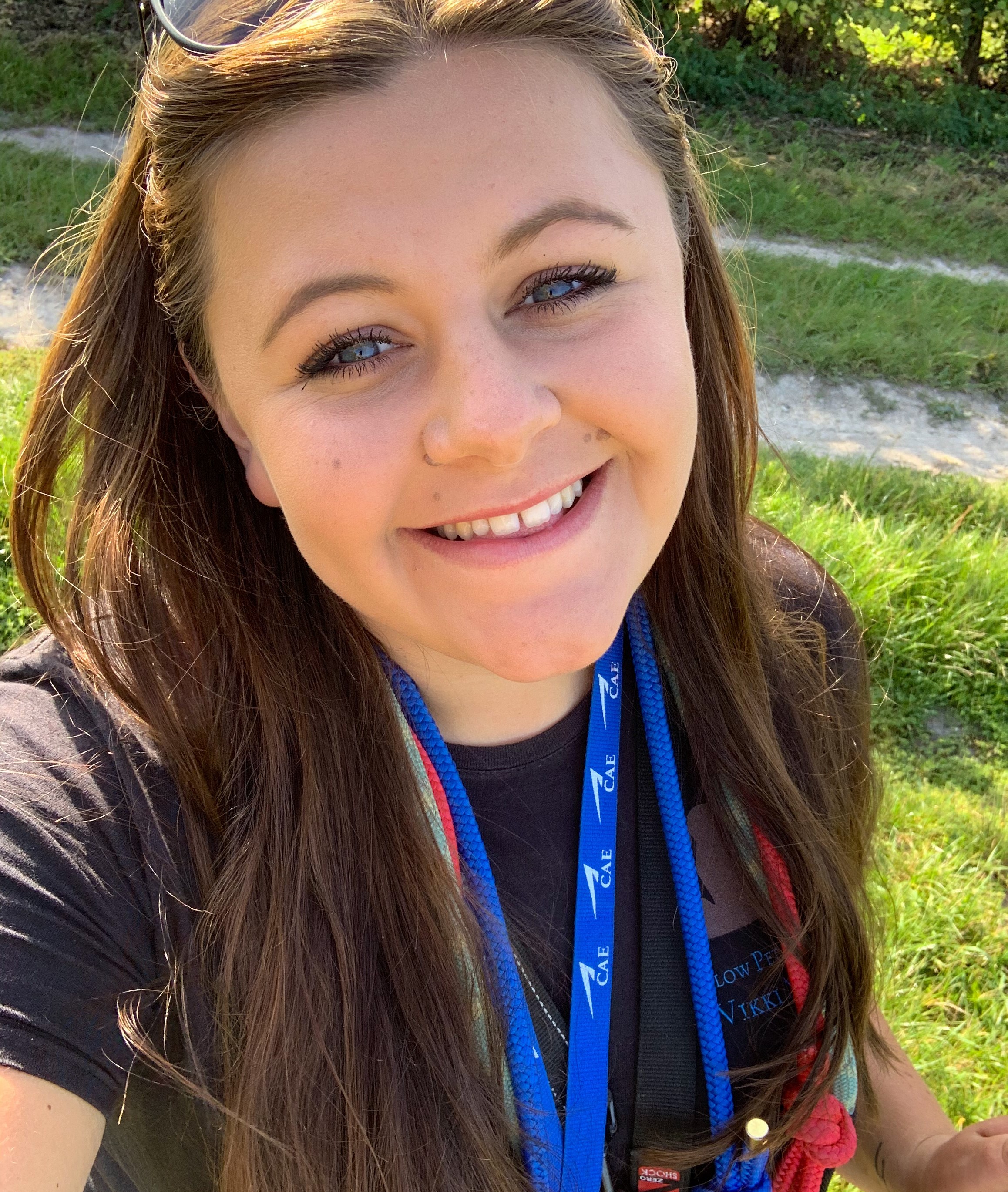 Vikki Mead
Owner - Head Dog Walker
Throughout my childhood I had been brought up around such a variety of animals ranging from fish to horses but of course I always wanted to care for more. So much so,  that my mother use to find worms in my pockets when I was a toddler (sorry Mr worm). The summer house located in my back garden became my very own animal kingdom where I bred butterflies or captured bugs. I cared for them as if they were my own pets. Whilst I was at secondary school, I was the pupil nominated each year to look after the science departments African Land Snails. Most probably due to the fact I was the only child crazy enough to want such exotic pets. So, whilst other girls played with barbies or makeup, my preference has always been animals.
In 2017 I left school to attend The College of Animal Welfare and studied to become a Qualified Veterinary Care Assistant and continued this journey to become a Veterinary Nurse. However, not everything works out first time. After four years of working within the veterinary industry, a lot of hard work and tears I decided to stop this journey and start up Willow Pet Services. I loved every aspect of my nursing job. As you can imagine, it is very rewarding when you know your actions are making a difference to a patient's health and lifestyle. However, I always wished I could just spend more time getting to know both the client and patients individually. Willow Pet Services has given me the opportunity to provide such a unique service to my clients and pursue my dream of becoming a Qualified Dog Trainer.
I am a  Certified Level 3 Puppy Specialist, Puppy Training Class Instructor, Canine Body Language Specialist and a Canine Reactivity Specialised. I also recently achieved a OCN Level Three Principles of Dog Training and Behaviour, allowing me to be a recognised IMDT Dog Trainer
I am the Owner and Head Dog Walker at Willow Pet Services. I provide Dog Walking, Dog Training, Cat Sitting, Small Animal Sitting and  Farm Animal House Visits. 
Hayley Monk
Cat Sitting and Small Animal Boarding/Sitting - Royston and Surrounding Areas.
Just like Vikki, I have been around animals all my life. All of which have ranged from reptiles, to hamsters and even parrots. 
I successfully completed a National Diploma in Animal Care and Management in 2007 at Writtle College but since then I have worked within many different but amazing aspects of animal care. I have worked within Pets At Home providing outstanding customer service. I also worked within a small animal boarding facility where I cared for all types of small animals whilst their owners were away. However, I currently volunteer at a local animal rescue Shelter and look after some of the dogs within my own home as fosters before they go off to their forever homes. Volunteering as a foster for dogs has taught me how to deal with all types of dogs, from the small and yappy to the big and nervous. So, I am able to deal with dogs of all different temperaments. Although having the unique work experience with small animals and exotics I am a dog owner myself.  I have Luna who is a Cocker Spaniel xbreed, KiKi who is a rescue and Minnie who is a Doxie. They are all very different in many ways and all have their own different quirks. However, they always do a fantastic job of welcoming all the different foster dogs that join our family unit.
I actually met Vikki in January 2021 as a client myself. I was in need of a dog walker who understood all the different quirks in my three dogs. However, since then, we bonded over how anti-social or cheeky our dogs can be from time to time. Howeverr,  I am very excited that I have now officially become a part of the team. With my experience in small animals, exotics, I will be providing Small Animal Sitting and Boarding