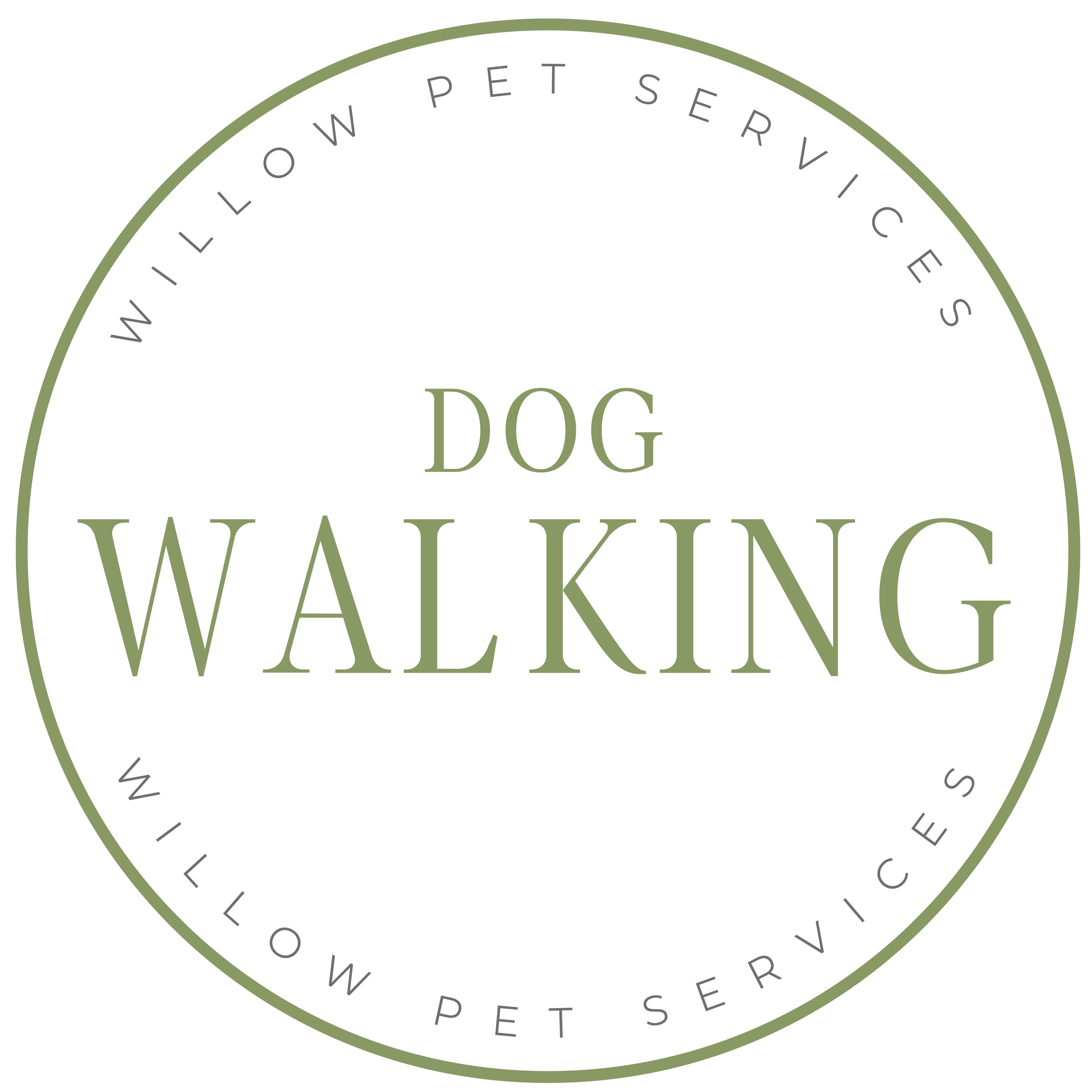 £15 for 60mins + £5 per extra dog within same household
All dogs are matched into certain groups to fit each other's personality to avoid any bad or unsafe experiences. All walks receive the full hour of walking around exciting fields and woodland. You will receive pupdates and photos after each walk.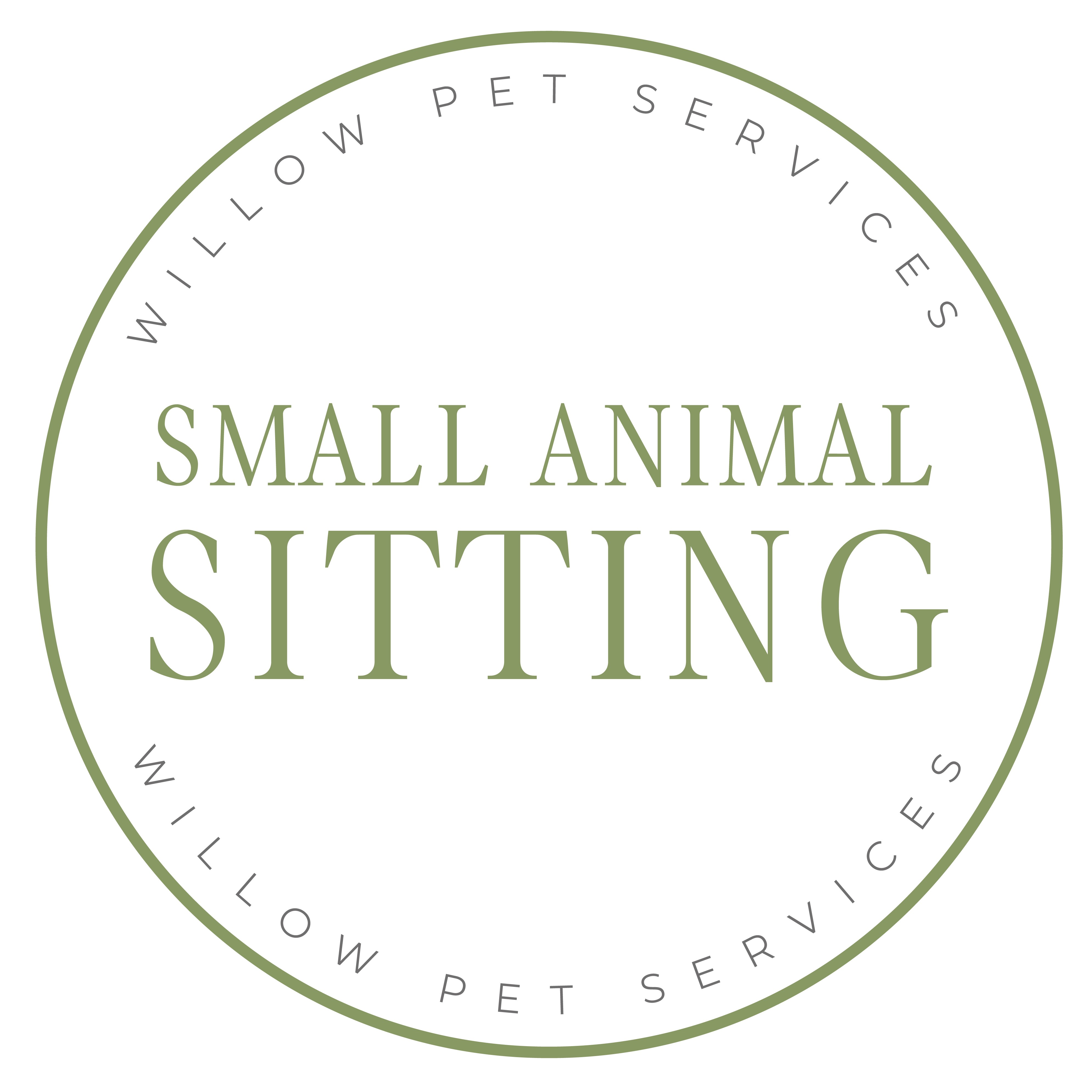 £10 per visit
This service is for a small animals such as Cats, Rabbits, Chickens, Hamsters or even birds. This service includes up to twice a day visits, fresh food and water, clean their bedding and lots of TLC.